---
Availability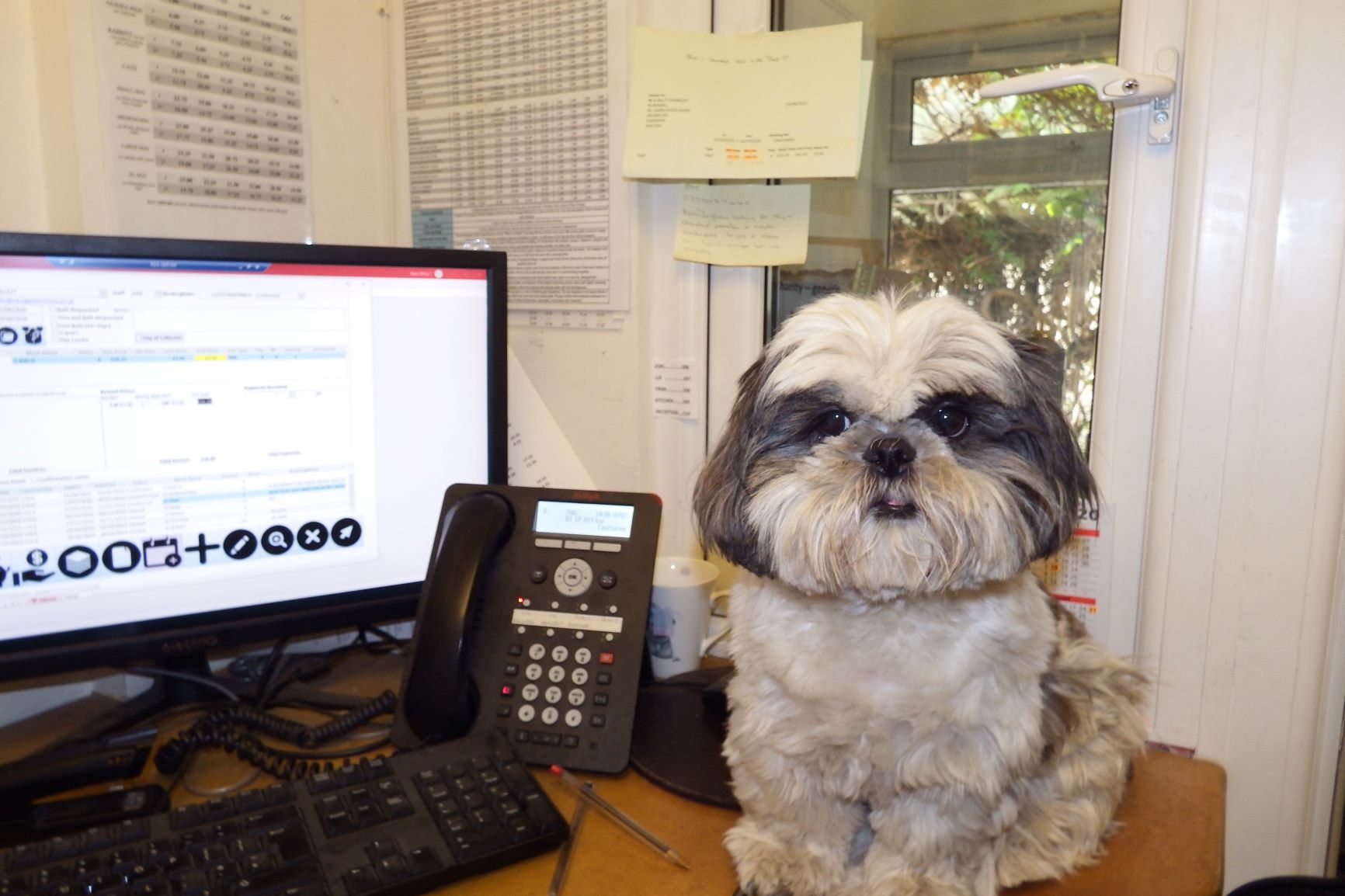 AVAILABILITY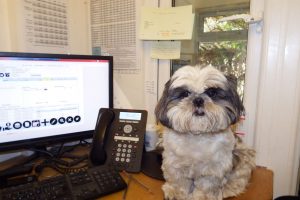 Thank you for your cooperation with our last email and to those
of you who have let us know that you no longer require your
Summer bookings.
As a result, we now have availability for Cats and Dogs
throughout the whole year including the Summer period,
July, August and September.
Please contact the office if you wish to make a booking,
Our boarding availability will be kept up to date every few days
on our website here.
During the last 16 weeks with all the uncertainty we have not
charged any cancellation fees. However, as of Monday 20th July
our existing cancellation policy will apply (7 days notice prior to
the start date for bookings up to 14 days) further details can be
With 7 days notice we can usually allocate the cancelled booking
to another client.
Thankyou for your continued support!