---
Important Update on our Boarding Prices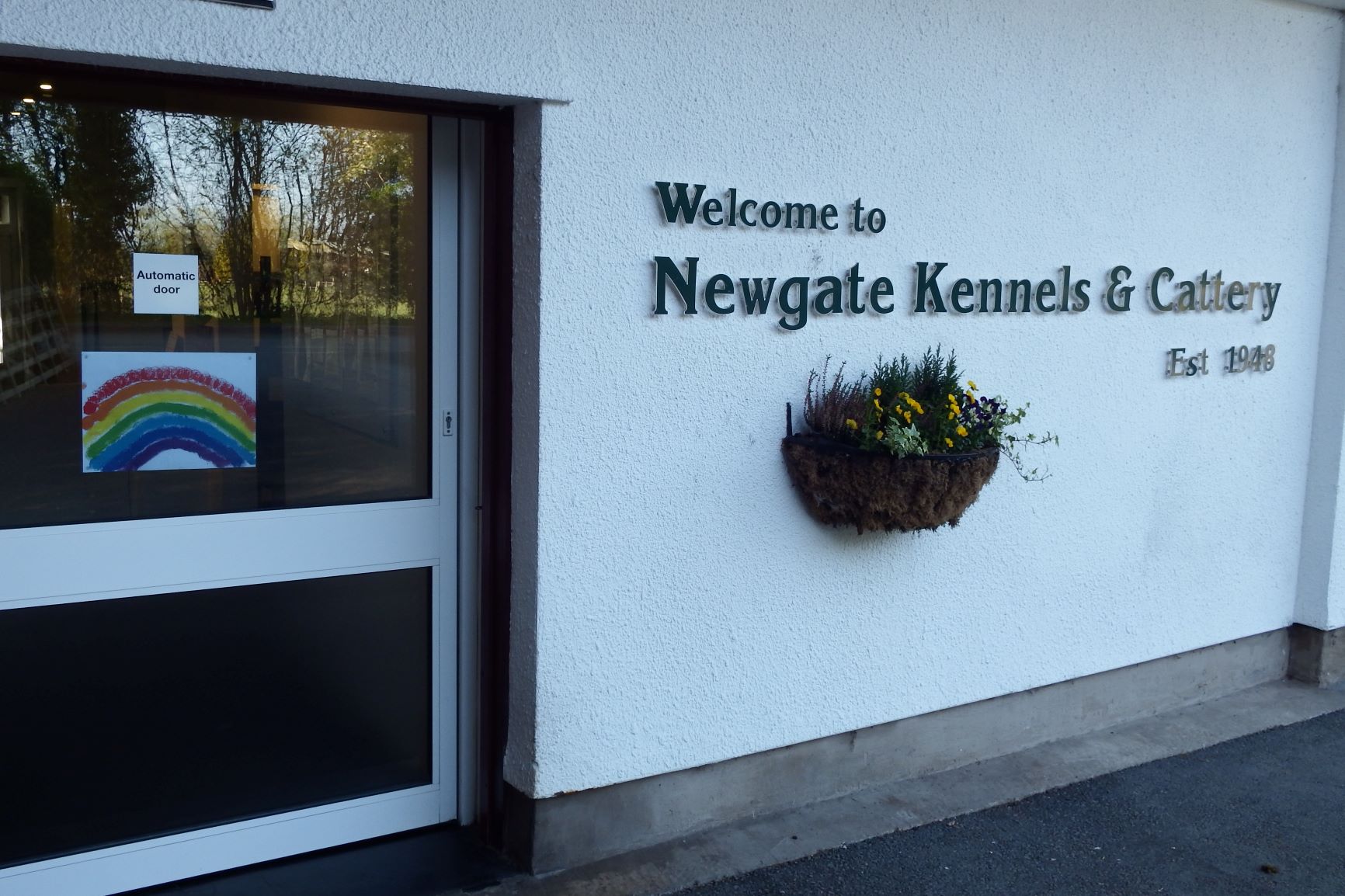 Important Update on our Boarding Prices
As mentioned in last week's email update, there will be no increase to any of our prices throughout the rest of 2021.
Through this exceptionally difficult period, we like so many businesses, have had to borrow extensive funds to ensure we can stay open.
Boarding Kennels and Catteries unfortunately slipped through the net in terms of crucial government and local council help. The furlough scheme has helped us to retain our highly trained and skilled workforce but we have ongoing substantial overheads, including full business rates, that come with running a 16-acre site.
We have remained open throughout the various lockdowns to provide our boarding services to key workers, to clients in hospital and clients moving house.
To help our financial recovery, from 1st January 2022 there will be no length-of-stay discount, there will be a flat rate applied to each board. There will still be a discount for pets from the same family sharing accommodation.
The prices for boarding from 1st January 2022 are as follows: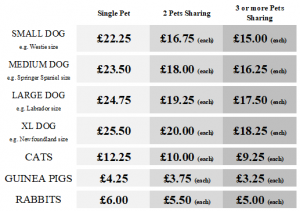 For shorter stays of between 1 – 3 nights there is no increase.
There is still no charge for the day of collection if pets are collected before 2pm. For pets collected between 2pm – 6pm there is a discounted charge for that period.
We will continue to offer our popular Day Board and Groom & Creche services, these will remain at the current rates and are as follows:
We appreciate your continued support as we take these steps to ensure we are still here for when you need us.
Don't forget to follow us on INSTAGRAM and FACEBOOK for updates on all our services plus cute pictures of Lola!
Thank you for your co-operation and for your continued support!
Newgate Kennels and Cattery Ltd