---
Hello from all of us.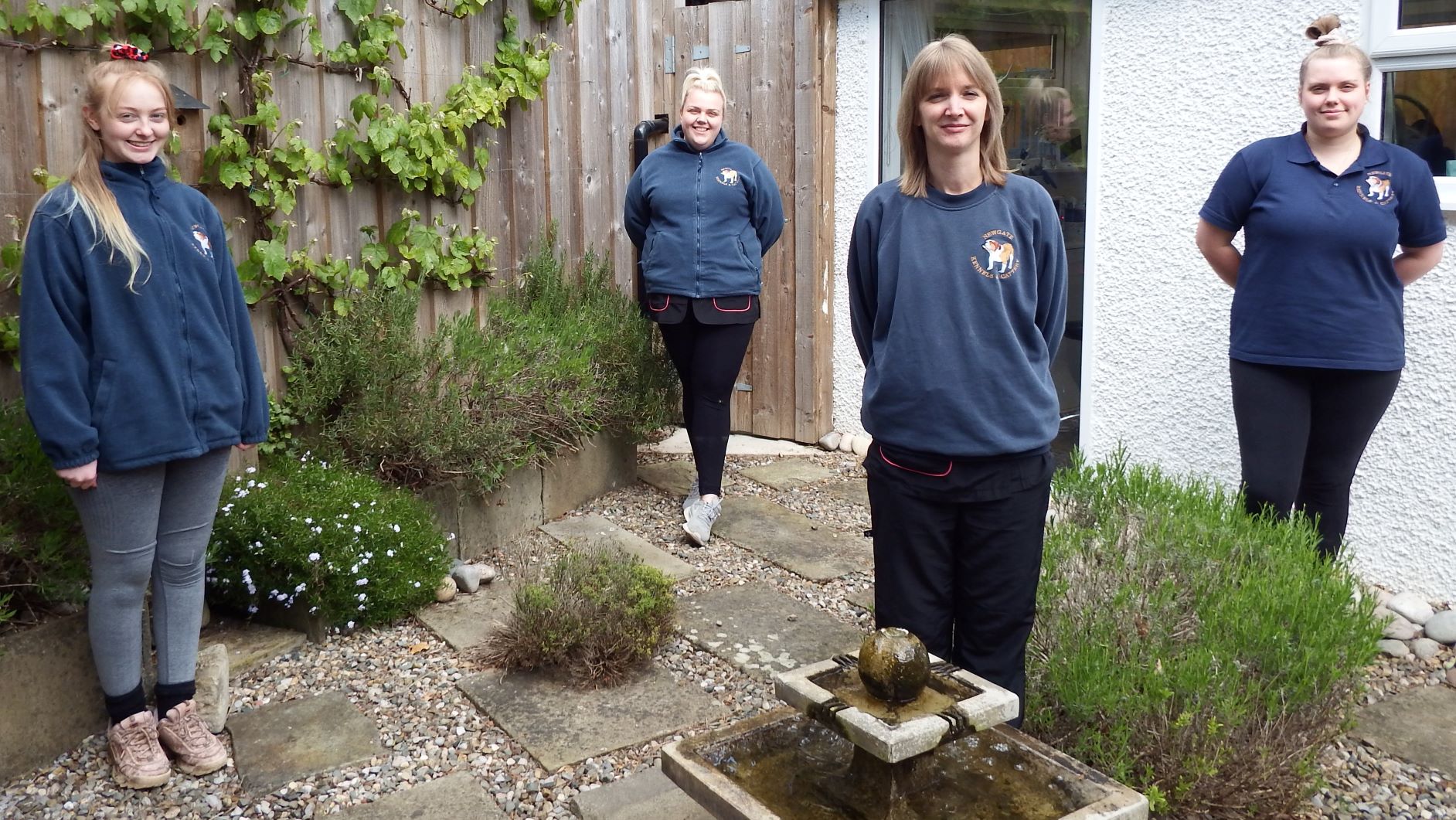 Saturday 16th May 2020
Hello from all of us!
We hope you are keeping well, thankfully we are all still okay here at Newgate.
Grooming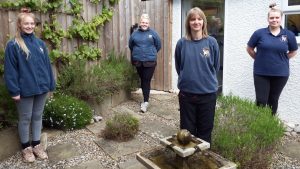 We are delighted to say that we have now restarted our grooming service. We have numerous new procedures in place to help reduce any risk to our staff, yourselves and your dogs.  To comply with government guidance, we have completed a risk assessment to ensure our workplace is Covid-Secure. We have now contacted all clients that had a grooming appointment cancelled over the last 6 weeks.  We are now in the process of calling clients who have made enquiries whilst grooming was suspended.
To ensure safety, we have reduced the number of staff members working in our grooming salon (usually 8 but at present only 4), this has therefore reduced capacity in the number of trims that we can complete. We can assure you we are working as hard as possible to work through the backlog.
Boarding
Our boarding service remains fully operational, including our day creche service. If you have a confirmed booking in the coming weeks which you no longer require, please email or ring the office to cancel.
Pet Shop
Our Pet Shop remains open 7 days-a-week 8am-6pm, it is well stocked, and we continue to have weekly deliveries. If you're struggling to get pet food from your usual supplier, please call the office (by Monday afternoon – our delivery day is Wednesday) as we may be able to get your food from our wholesaler.
If you're self-isolating but require pet supplies, please call the office on 01625 525409 and we will do all we can to arrange to deliver the items to your home.
Road Closure
BT will be working on Newgate (the road to the kennels) between Monday 18th May to Monday 1st June. Whilst BT have put up Road Closed signs they have assured us that if you tell them you are coming to the kennels they will let you through.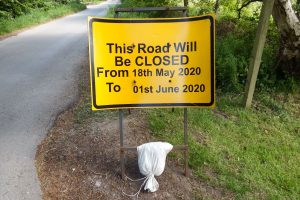 Lastly, to reiterate, all our staff continue to follow strict hygiene measures including regular handwashing, applying hand sanitiser between clients and regularly cleaning the reception desks and credit card machine.
We are not currently accepting cash payments, please pay by card or contactless payment.
We are constantly monitoring the on-going situation and will continue to provide regular updates. Please keep checking our website and Facebook page for further updates, or email info@newgatekennels.co.uk. You can also call the office on 01625 525409.
Thank-you again for your co-operation and for your continued support.
Newgate Kennels and Cattery Ltd.