---
Hello from Newgate Kennels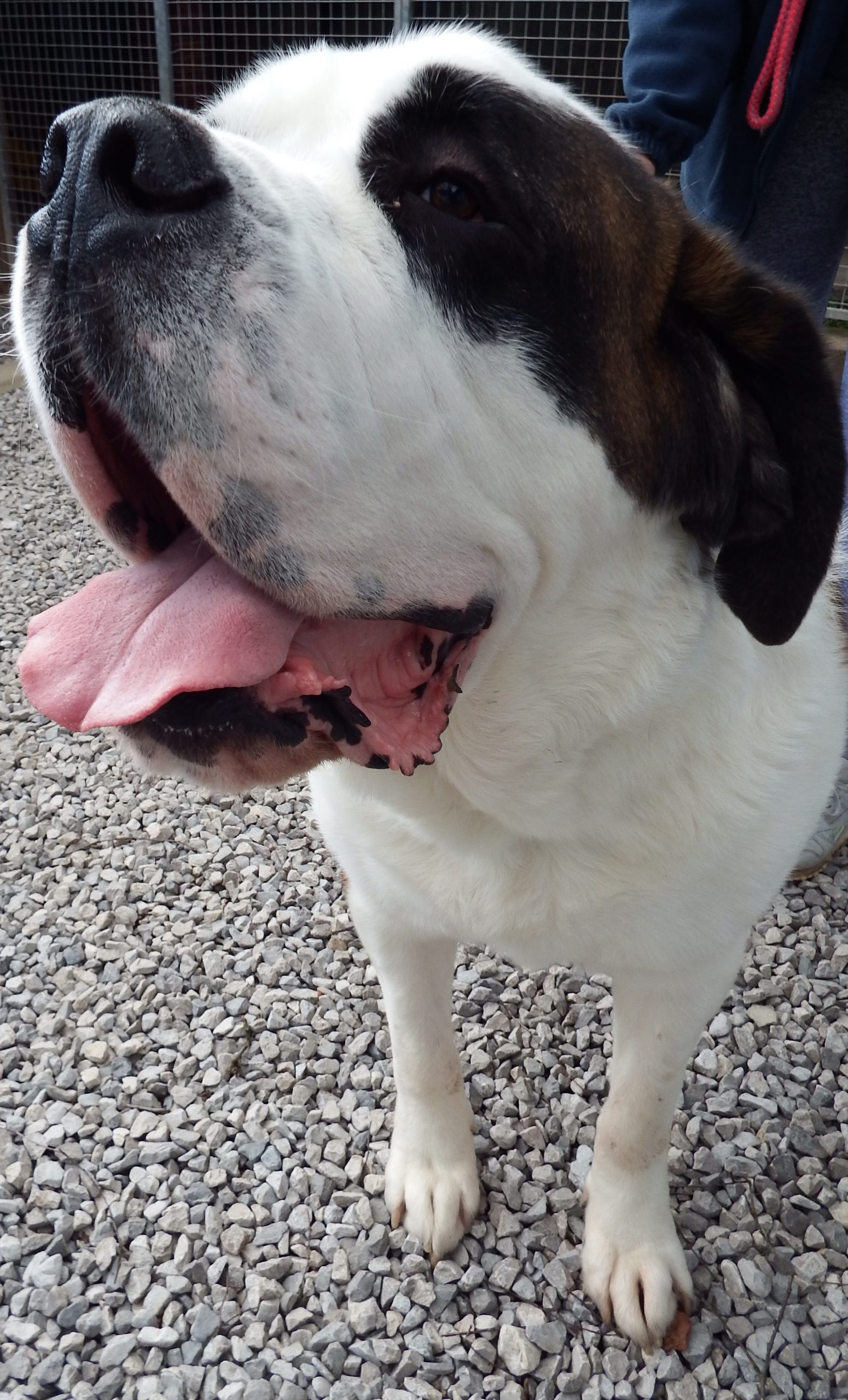 Hello!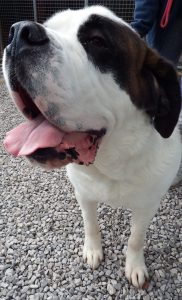 Hello, we hope you are keeping well. Thank fully we are all okay here at Newgate.
We are here 7 days a week and our reception and shop are open as normal 8.00am – 6.00pm.
All our services remain fully operational including our day creche. We have taken a lot of boarding cancellations so have availability throughout March & April.
Our groomers are working hard to keep on top of appointments, we do however have some availability during the next couple of weeks.
Our pet shop is well stocked and our suppliers have assured us that we will continue to receive our weekly deliveries.
Thank you so much for your continued support
& a big thank you to Charlie (one of our regular boarders), photographed this morning in the glorious spring sunshine!
Keep checking our website and Facebook page for further updates, or email info@newgatekennels.co.uk. You can also call the office on 01625 525409.
Newgate Kennels and Cattery Ltd.