---
Great News for Grooming!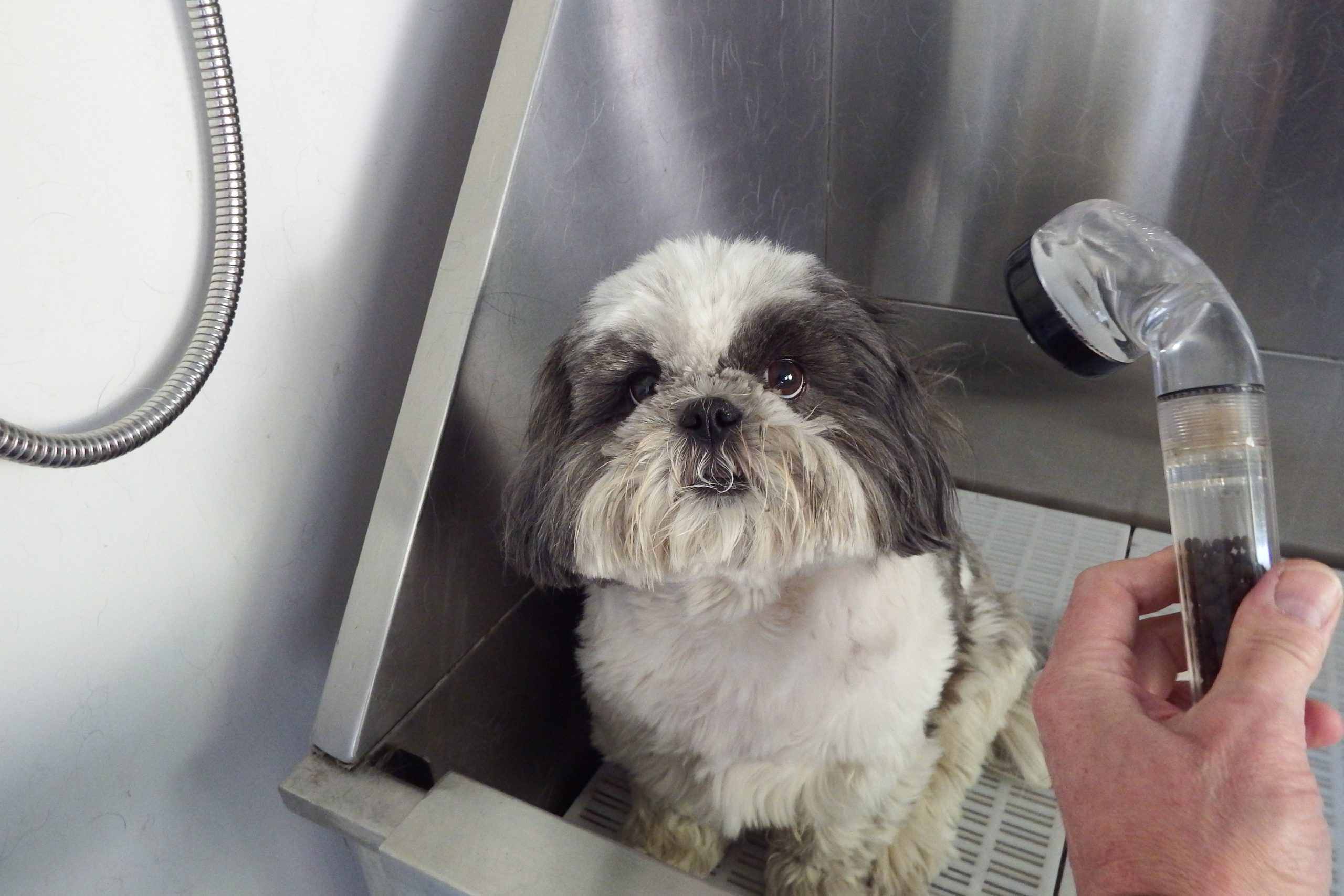 Great news for Grooming!
We are pleased to say that we have increased the number of daily grooming appointments, these are for both trimming and for just a bath.
We have converted an area into a fourth trimming room, so can now safely accommodate 4 groomers.  We are offering appointments every day.  As of today (Monday 21st September) we still have some availability this week. As usual we do encourage you to make your grooming appointments when you collect, especially to book with the groomer of choice and the best time and date for you.
To help keep the grooming rooms safe we are controlling the number of dogs by still offering the set 3 hour appointments.  If it helps you, we do have our Groom & Creche, which is 8.00am – 6.00pm.
Boarding
We continue to have availability for the WHOLE year, including October half-term and the Christmas/New Year period.
Please contact the office if you wish to make a booking (even if it's last minute): info@newgatekennels.co.uk or 01625 525409
With all the present uncertainty there are no cancellation fee's, we are just asking that you let us know of any last-minute changes or cancellations.
Shop
Exciting news to come, look out for our next email!
Thank you for your continued support!