---
Update to Clients – Saturday 28th March 2020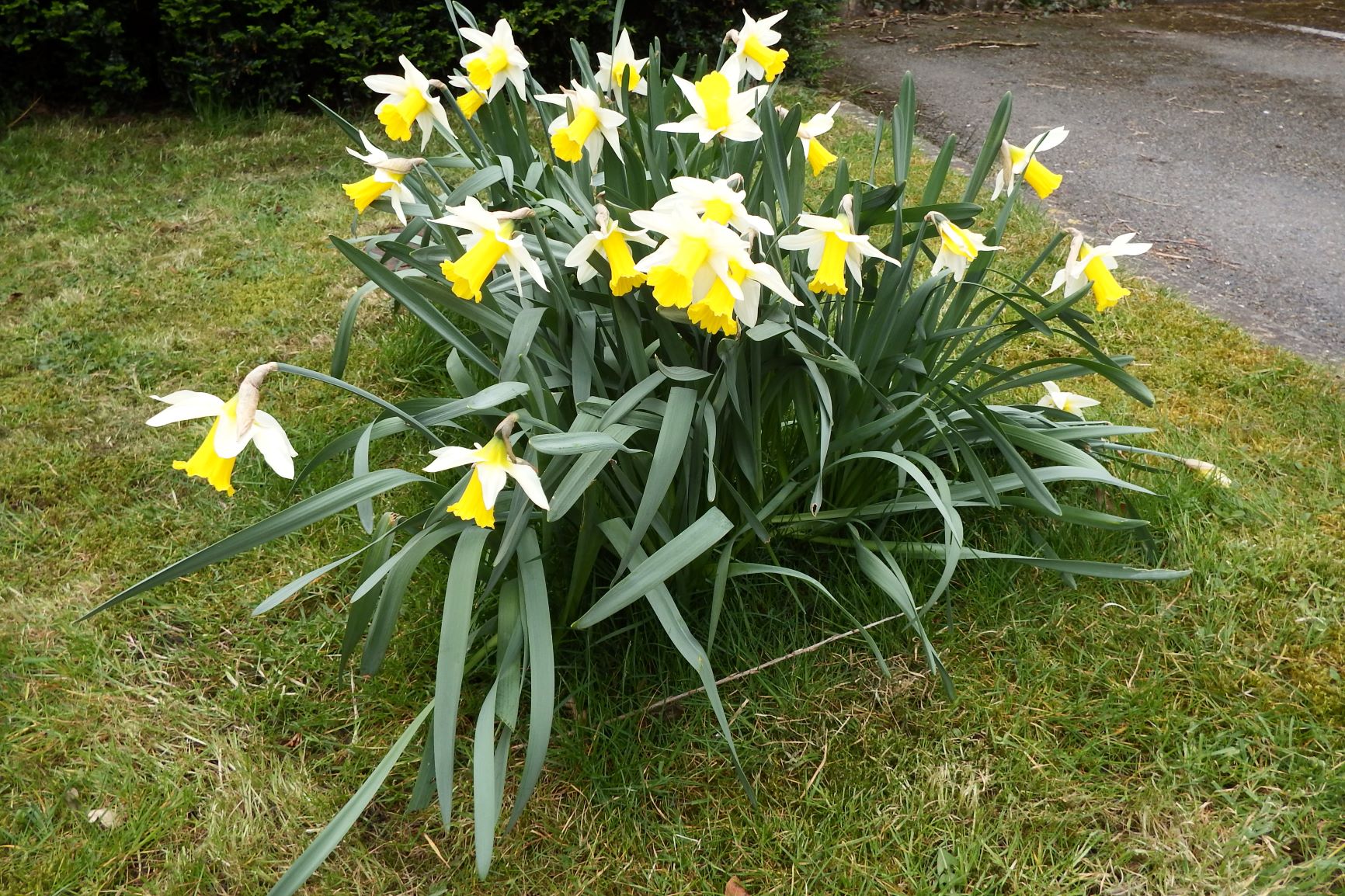 Hello, we all hope you are still keeping well. Thankfully we are all okay here at Newgate.

I wandered lonely as a Cloud
 That floats on high o'er Vales and Hills,
When all at once I saw a crowd,
 A host of golden Daffodils
Pet Shop
Our Pet Shop is open 7 days-a-week 8am-6pm, it is well stocked, and we continue to have access to our suppliers for weekly deliveries. Please follow government guidelines with regards to social distancing by keeping 2 metres (6 feet) between yourself and other customers/staff members when in the shop and when paying for your goods at the counter.
All our staff are following strict hygiene measures including regular handwashing, applying hand sanitiser between clients and regularly cleaning the reception desks and credit card machine.
If you're self-isolating but require pet supplies, please call the office on 01625 525409 and we will do all we can to arrange to deliver the items contact-free to your home.
Grooming
Our grooming service is now suspended until further notice. We have constantly followed the government advice along with awaiting further clarification from DEFRA. We strongly believe regular grooming is of great importance to many breeds and leaving coats to become matted can be detrimental to the dog's health and wellbeing.
Although many of our clients were using our pet shop for essential supplies when their dog was being groomed, or walking to the premises as their daily exercise, we felt until we receive complete clarification on whether or not we are permitted to groom dogs, we had no option but to suspend our grooming operations.
Boarding
Our boarding service remains operational as normal, including our day creche service, to help serve the community especially those keyworkers with animals requiring care or to help those self-isolating or receiving hospital care.
We are constantly monitoring the on-going situation and we will continue to provide regular updates. Keep checking our website and Facebook page for further updates, or email info@newgatekennels.co.uk. You can also call the office on 01625 525409.
Thank-you for your co-operation and for your continued support.
Newgate Kennels and Cattery Ltd.