---
Client update 31st March 2021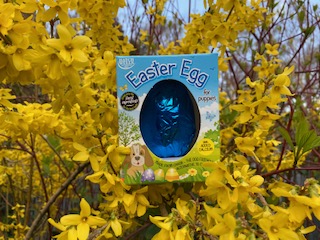 Client update 31st March 2021!
An update on our services…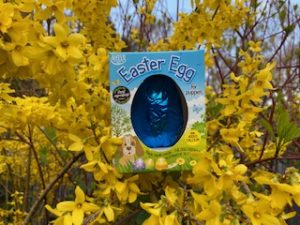 Spring has arrived here at Newgate in all its beautiful colour.
Boarding
We still have availability for the WHOLE YEAR, including the upcoming Easter weekend. Please ring the office on 01625 525409 or email info@newgatekennels.co.uk to make a booking.
As the lockdown eases we know many of you are travelling to see family outdoors, our day board service is perfect for this – available between 8am – 6pm, 7-days a week!
Grooming
We are delighted to say, following government guidance, that we are now once again doing regular grooming. All clients that have a booking in the coming weeks, this will go ahead.
We have availability for new bookings from 26th April onwards. Please ring the office on 01625 525409 to make a booking.
Online Shop
Don't forget the launch of our online shop selling Rotherwood Mill, a complete range of dry dog and cat food made right here in the North West. Using traceable ingredients from UK sources, it comes with a full, no quibble refund if you or your pet aren't happy.
And… get 20% off your first order using the code FIRST20 at checkout!
Social Media
Don't forget to follow us on INSTAGRAM and FACEBOOK for updates on all our services plus cute pictures of Lola!
Thank you for your co-operation and for your continued support!
Newgate Kennels and Cattery Ltd