---
Keep calm and caravan on!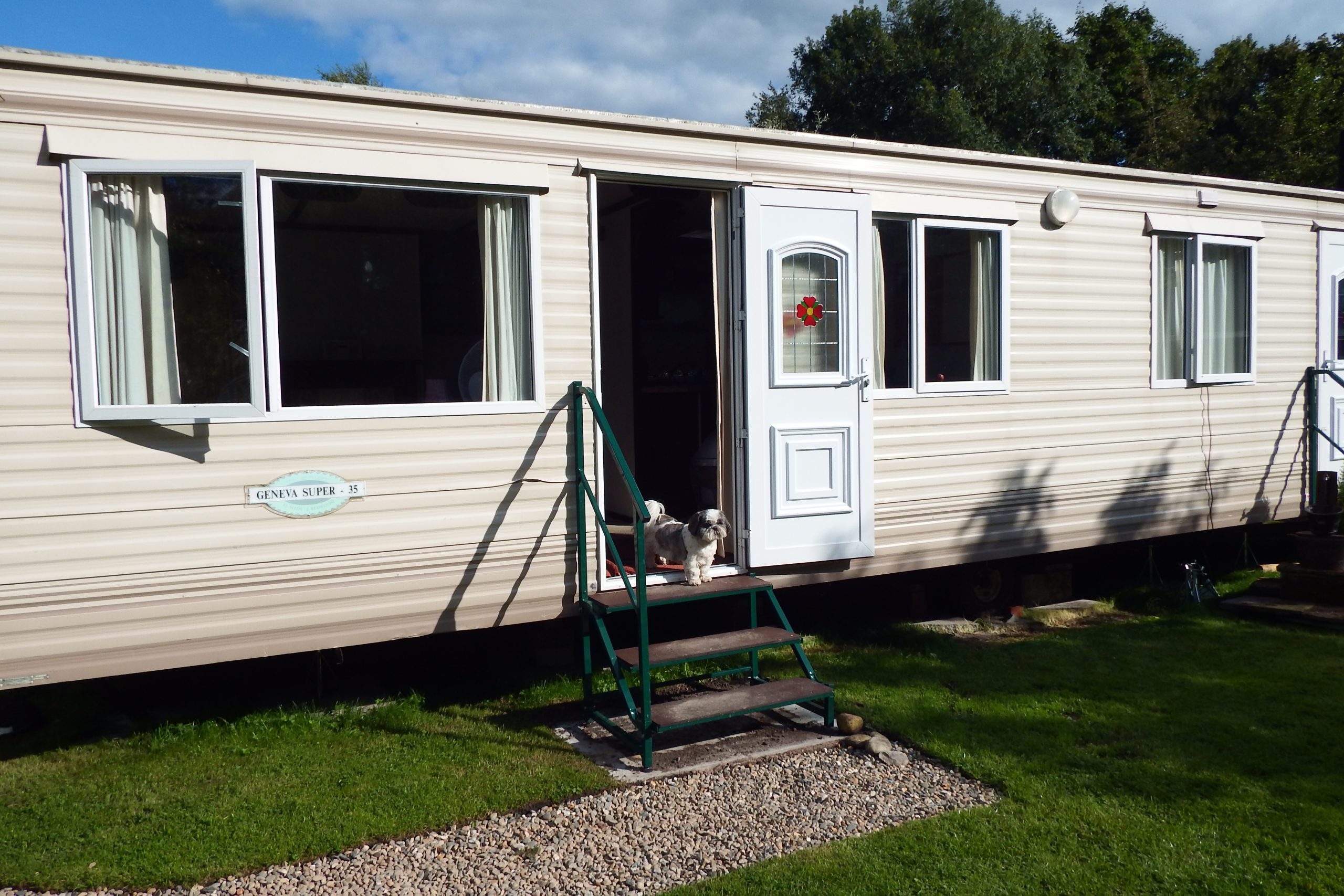 Keep calm and caravan on!
A quick update from us all here at Newgate…
To help staff socially distance and stay safe at work,
we have acquired a static caravan called Geneva to
act as an additional staff room during break times.
Although it's great, unfortunately you can't see the
sea through the windows!
Just to let you know we continue to have availability
for the WHOLE year, including October half-term
and the Christmas/New Year period.
Please contact the office if you wish to make a
booking (even if it's last minute):
With all the present uncertainty there are no
cancellation fee's, we are just asking that you let us
know of any last-minute changes or cancellations.
Thank you for your continued support!