---
Hello from us all at Newgate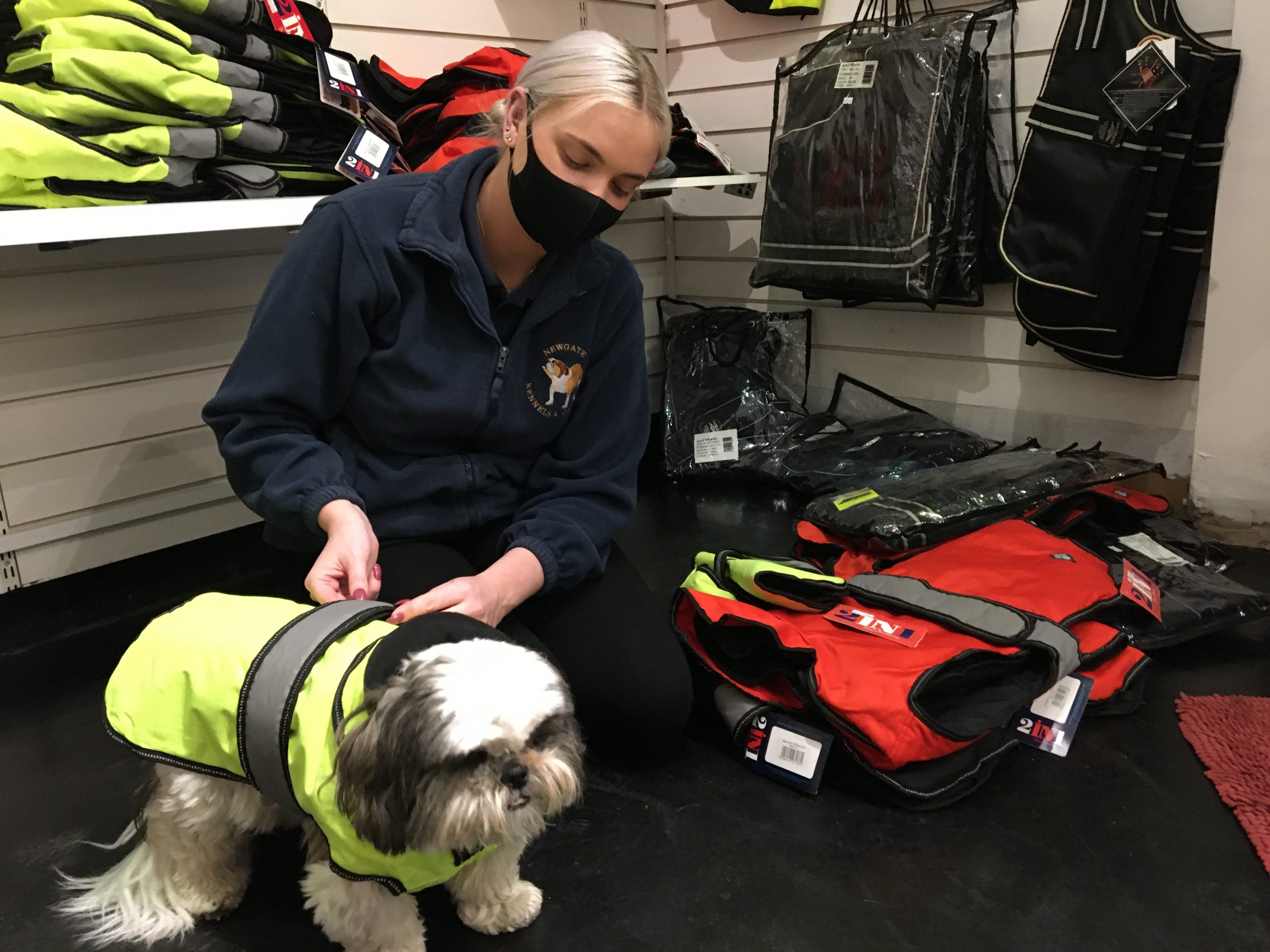 Friday 9th October 2020
Hello from all of us!
We hope you are keeping well; we are still all okay here at Newgate.
Pet Shop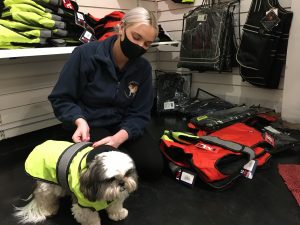 Thanks to Lucy – Lola now knows that she will be warm and safe whenever she is feeding the sheep.
Our pet Shop remains open 7 days-a-week 8am-6pm, it is well stocked. Deliveries are going well. If you require pet supplies, please call the office on 01625 525409 and we will arrange to deliver the items to your home.
Grooming
At present  we still have appointments for next week. Please call 01625 525409
Boarding
Our boarding service remains fully operational, including our day creche service. Please email info@newgatekennels.co.uk or call 01625 525409
Instagram
We cordially invite you to join us on INSTAGRAM for updates on all our services plus cute pictures of Lola!
Thank you for your co-operation and for your continued support!
Newgate Kennels and Cattery Ltd