---
Client Update 1st August 2021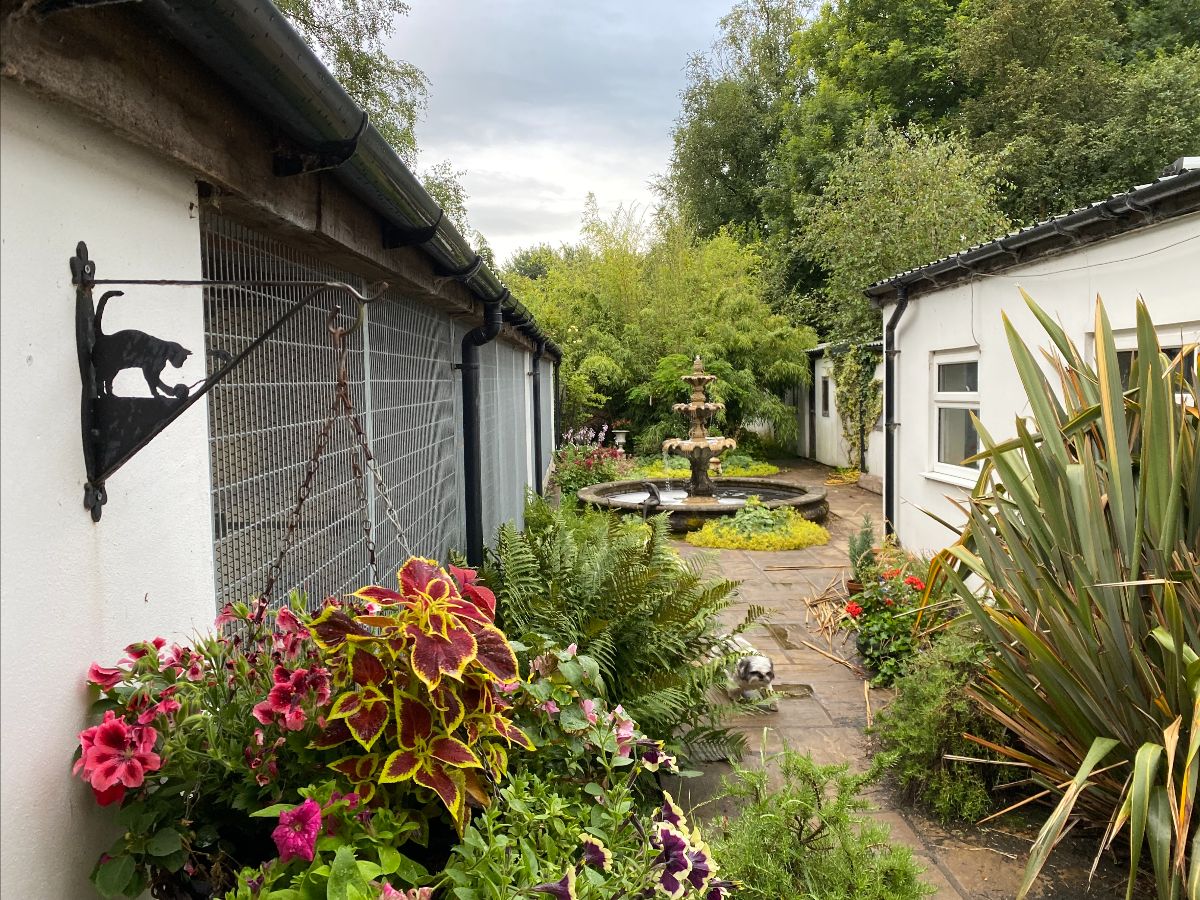 Client Update 1st August 2021
An update on our services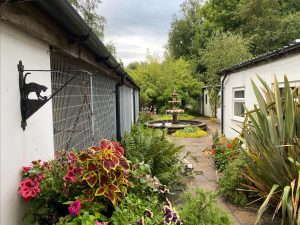 With more rain and strong winds forecast, welcome to a wintery August!
Boarding
Whilst our booking system is showing full for many periods during August and into September, this is changing on a daily basis.
Please telephone 01625 525409 for an update on vacancies.
If you are making plans for the remainder of the year, we strongly recommend that you book ASAP.  We appreciate that your plans might change. With this in mind there are no cancellation fees for rest of this year (up to 31/12/21) all we ask is to let us know as soon as you can if a booking is no longer required.
Don't forget our day board service available between 8am – 6pm, 7-days a week!
We are taking bookings for 2022 and beyond! Just to remind you again, our new pricing structure comes into effect from 1st January 2022, read about it HERE.
Face Coverings
For the safety of our team members and clients, please continue to wear a face covering in our shop and reception areas if you are able. We want to do what we can to reduce the chances of our staff members needing to isolate, therefore ensuring we are able to offer our high level of care to the animals we have boarding.
Grooming
Our Grooming service is very busy, we are taking bookings for dates in September. Please ring the office on 01625 525409 to make a booking.
On-site Shop
We have a selection of cool matts and cooling coats/jackets for dogs ready for the next period of hot weather! These products really do help keep your dog cool during warm periods.
Online Shop for Rotherwood Mill
Try our fantastic Rotherwood Mill pet food! Click the Shop Now button below to see the different food available.
Take advantage of our promotion for 20% off your first order of Rotherwood Mill pet food from our online shop. Rotherwood Mill is a complete range of dry dog and cat food made right here in the North West. Using traceable ingredients from UK sources, it comes with a full, no quibble refund if you or your pet aren't happy.
To get 20% off your first Rotherwood Mill online order use the code FIRST20 at checkout!
Social Media
Don't forget to follow us on INSTAGRAM and FACEBOOK for updates on all our services plus cute pictures of Lola!