---
Microchip or a £500 fine?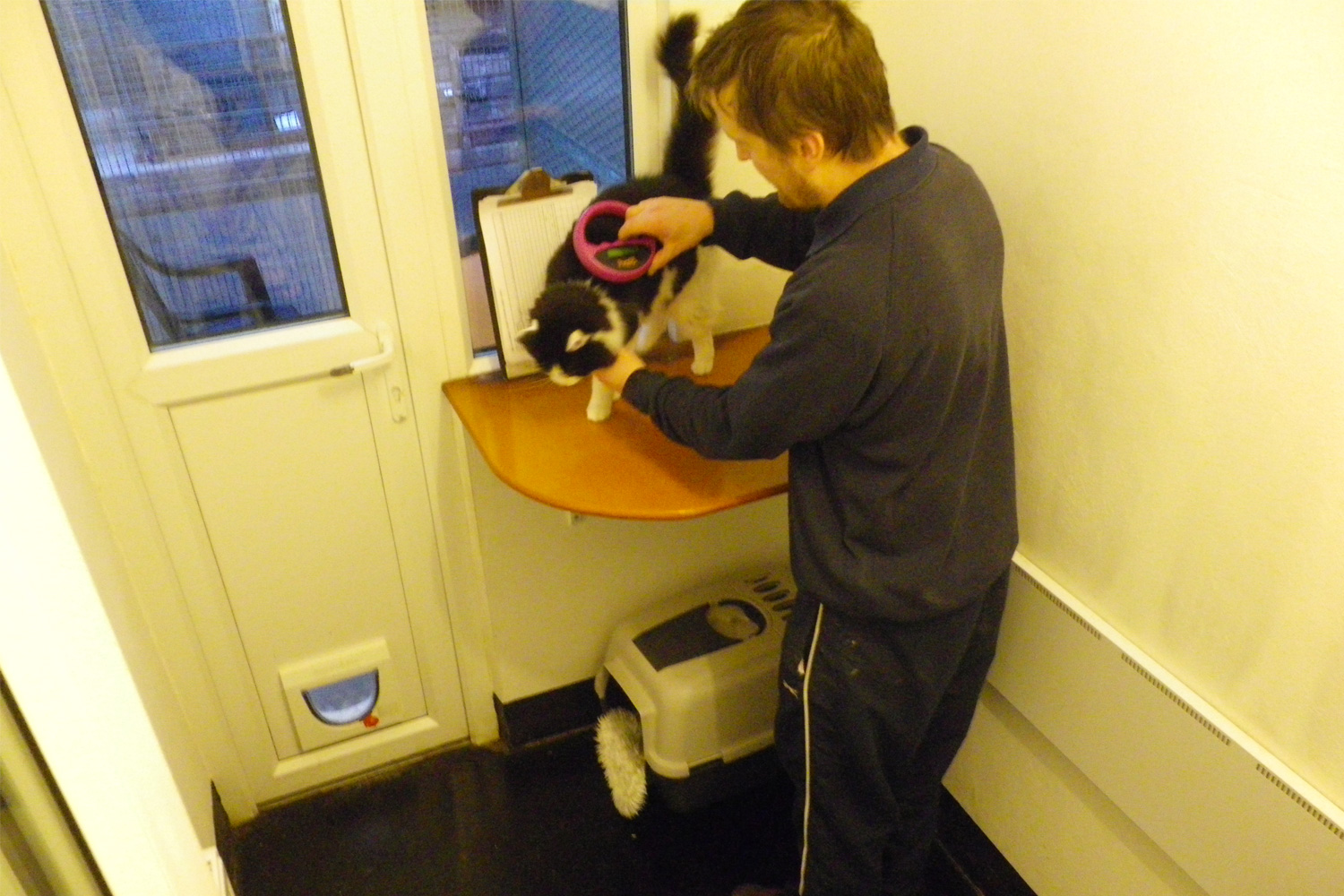 We are sure that you are all aware that on 6th April 2016 it became compulsory for all owners to ensure their dog is microchipped.
Statistics show 86% of dogs have already been chipped. If the police or local authority discover a dog is not chipped and the owner refuses to comply they will be fined up to £500.
At Newgate we are also encouraging all our cat clients to make sure that their cats are also chipped. We now have a scanner and are checking pets whilst boarding that their microchip is readable.
At the same time we are asking for your help in updating our database. To help speed up the process we have produced a printout of your current details which you can amend or just tick and sign if there are no changes.
We are grateful for your co-operation but having both your own and your pet details up to date, we hope you agree, is vitally important.